MADE WITH INTEGRITY
Top Rated Product
Apc Tech brings you,
our top rated products used for sanitizing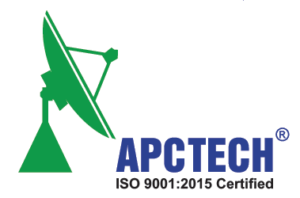 EXCLUSIVE
APC's state of the art product for mobile - APC Style 007 will be available in the market early December, 2020. Stay tuned to know more . . .
VERSIONS HAVE EVOLVED OVER THE YEARS
APC presents its proprietary product – UV Corona Oven. This oven is used to daily use equipment.
DESIGNED WITH ELEGANCE
Exclusivity is our forte
APCTech brings you the range of UV products for your day-to-day use.
APC Exclusive - Room Sanitizer